Brandee Younger Album Trailer
Album trailer for Brandee Younger's  "Somewhere Different"
Christopher Tin Visualizer
Christoper Tin's "We Choose to Go to the Moon"
Cover Animations 2021-2022
Vitamin String Quartet
Sizzle Reel edit and type design
KTISMAstudio
KTISMA Architecture Studio is a collaborative practice engaged in buildings, landscapes, interiors, and furniture.
Thelonious Monk
Teaser animation from flat art.
Verve Records
Ellen Reid
New York Philharmonic + Julia Wolfe
Cover Animation
JS Ondara
Video support for Tales of America record – spotify canvases, cover animations, 15 and 30 sec promos.
Madison Cunningham
Full album set of Spotify Canvases
T Bone Burnett
Support for The Invisible Light. Visualizers for all tracks, lyric video, cover animation, promos, spotify canvases, photography.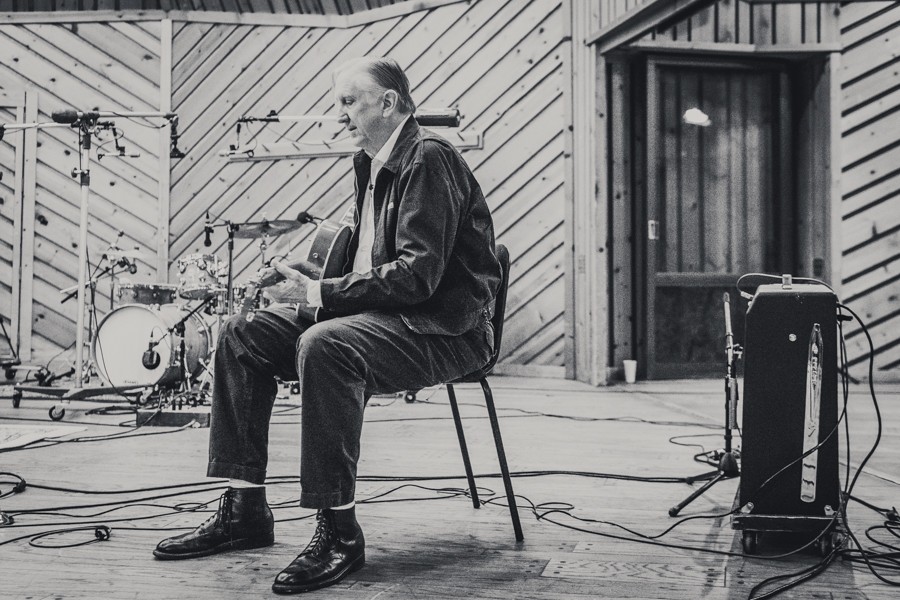 Photographed at Power Station Studios in NYC for The Atlantic.
Valerie Jarrett
Tedeschi Trucks Band
NYC Times Square billboard animation, photography, website design,  tour posters, admats, advertising, logos, lots of things.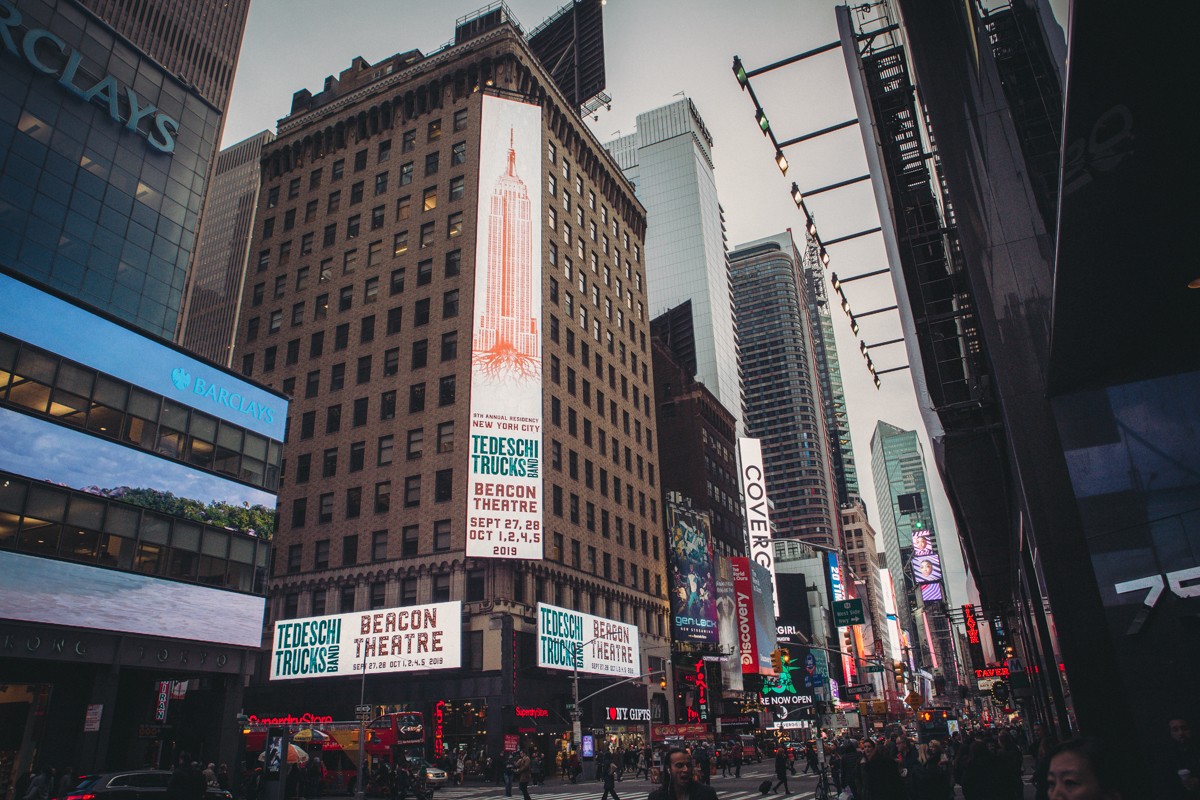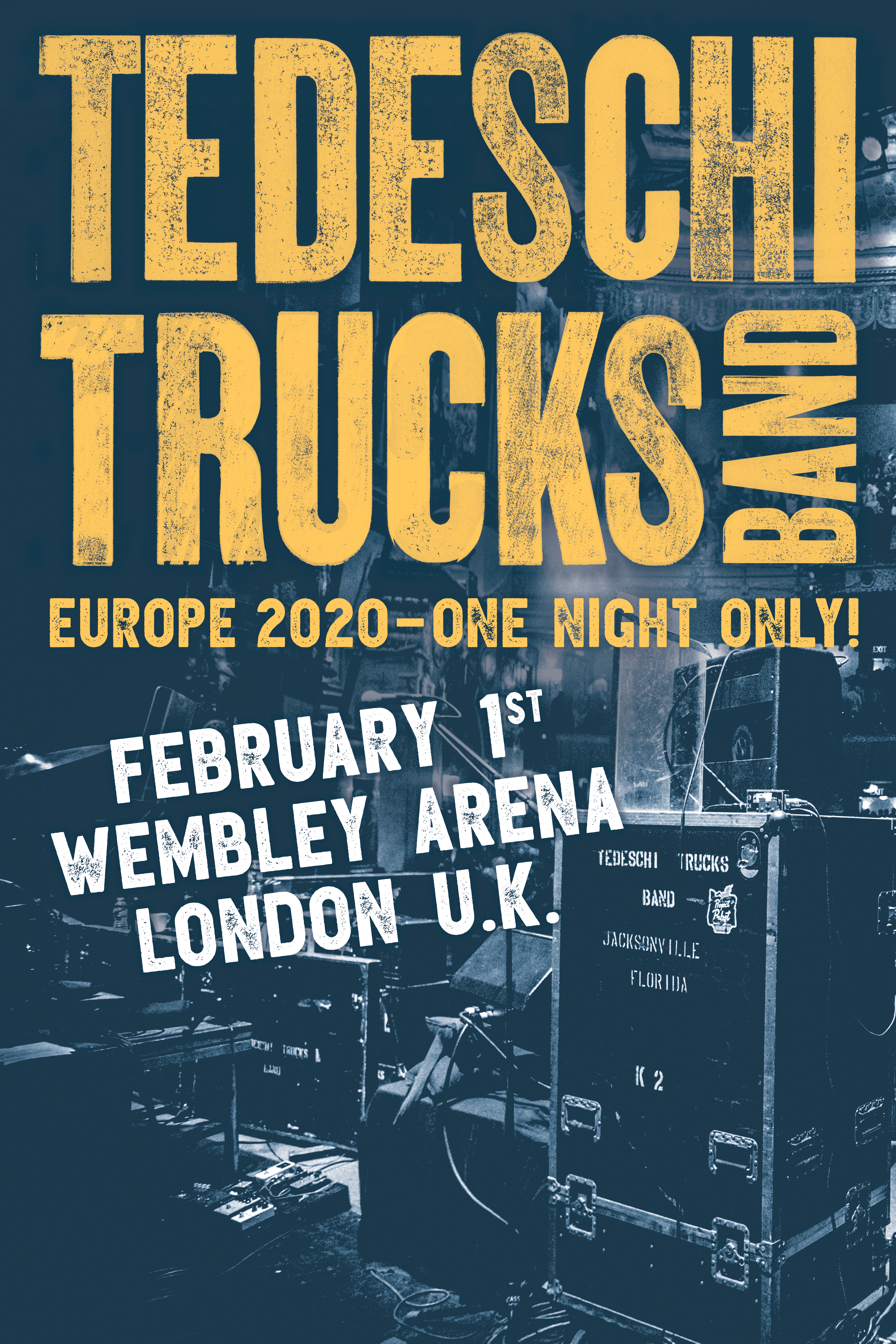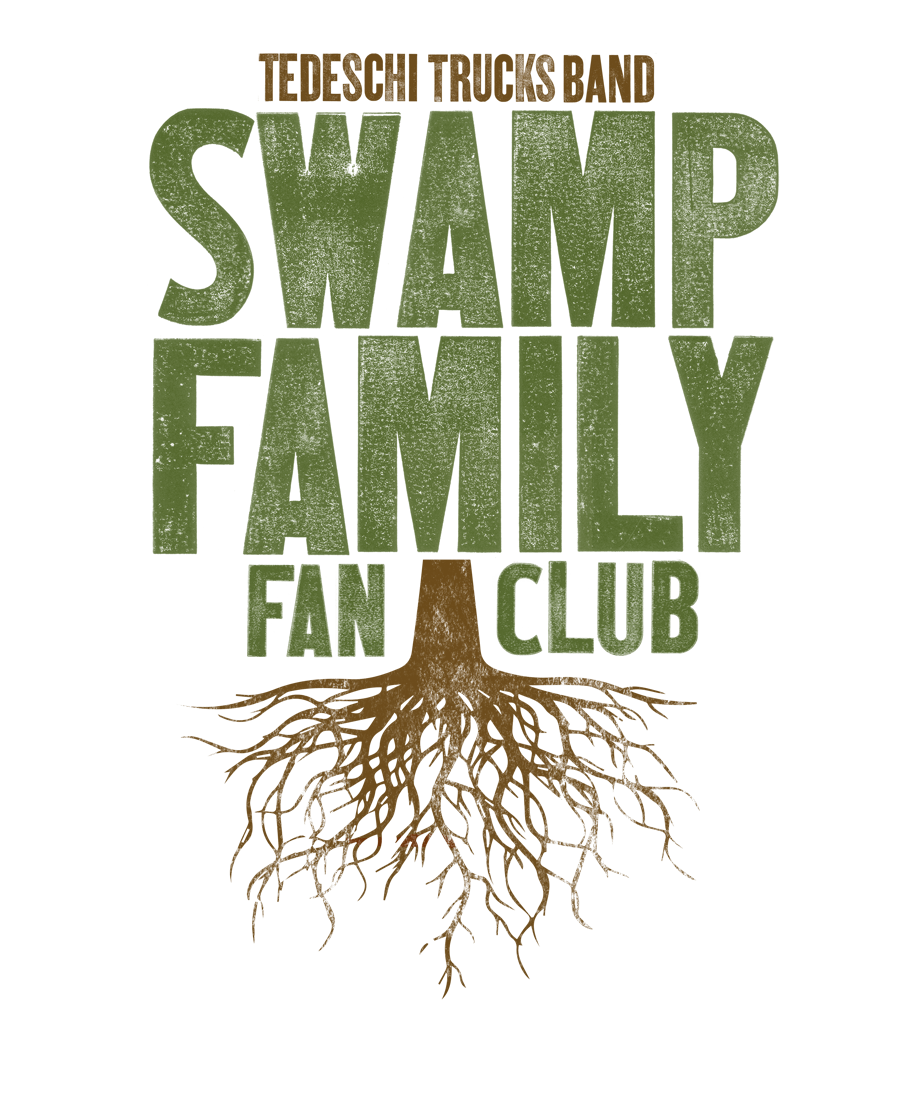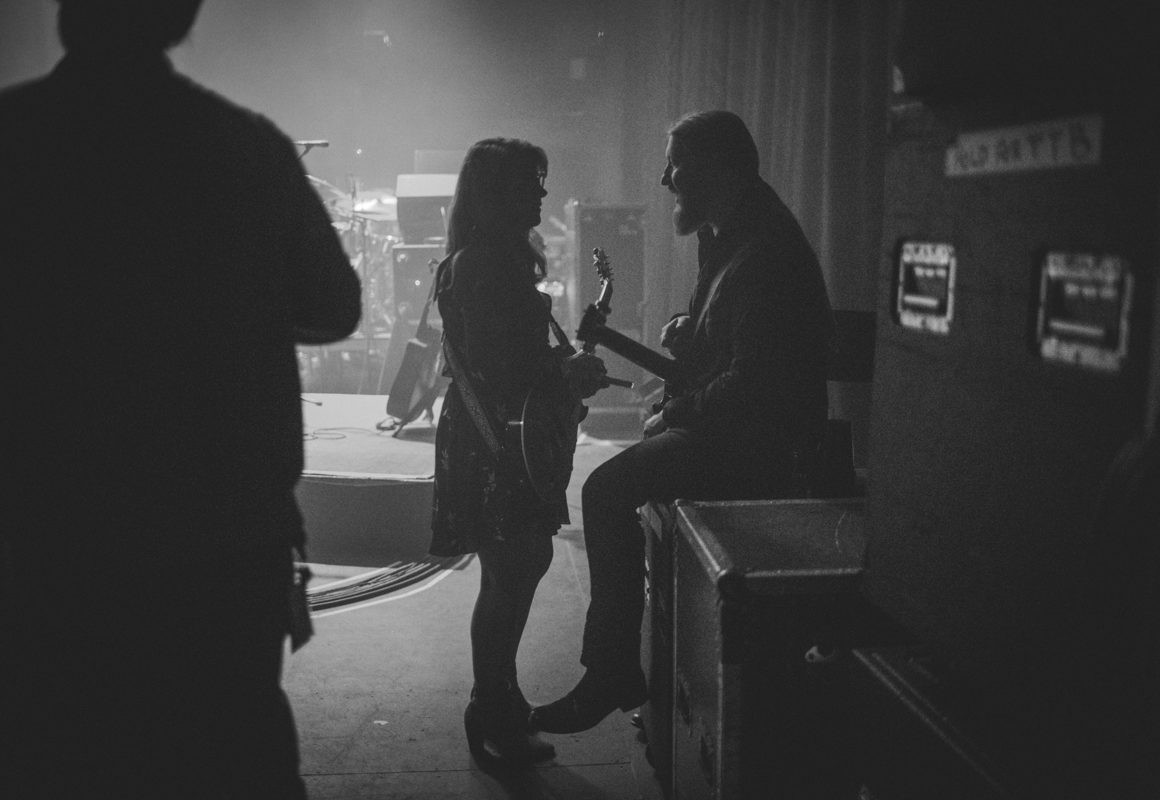 Tour Photography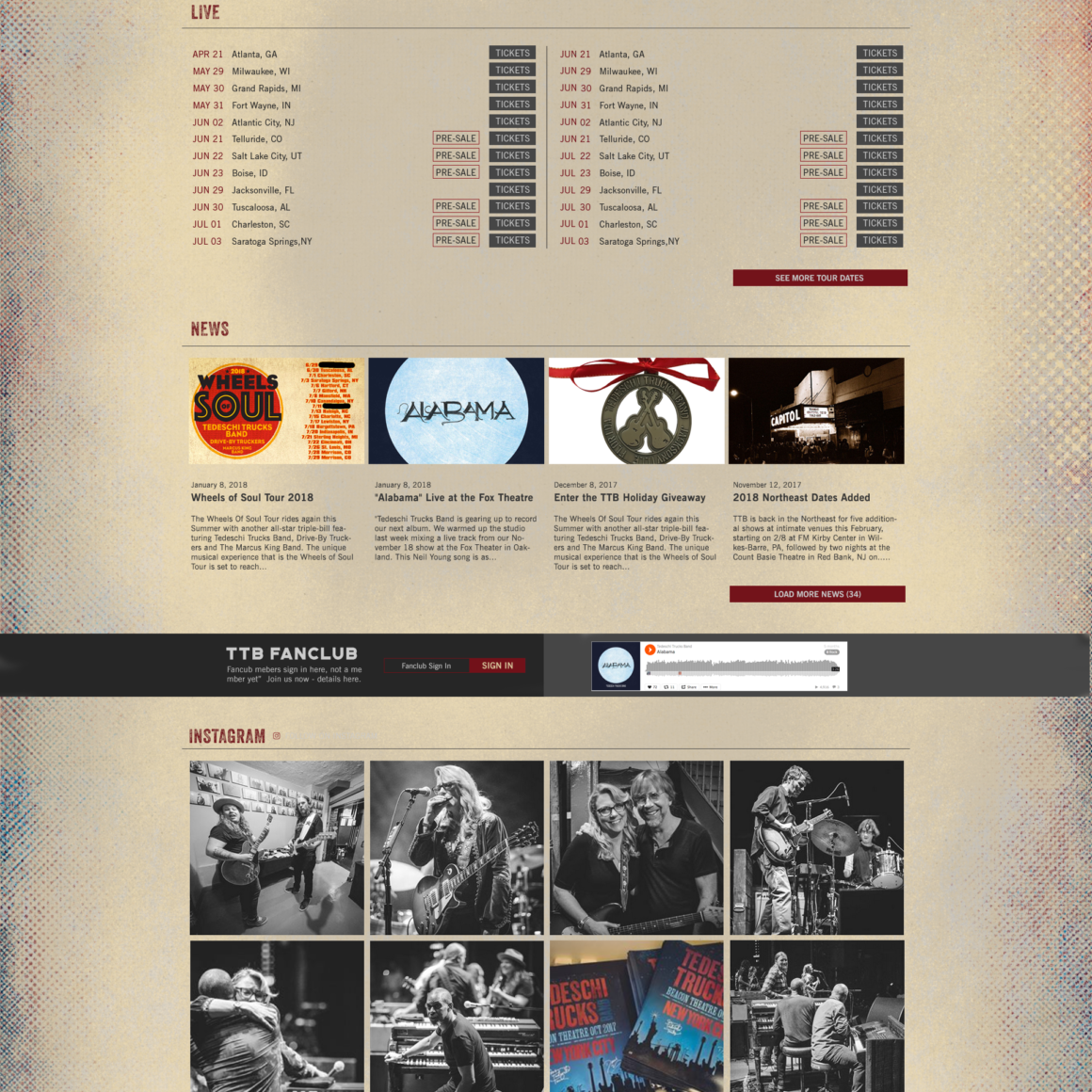 website design
Comet is Coming
Animated covers, 15 & 30 promos, photography, video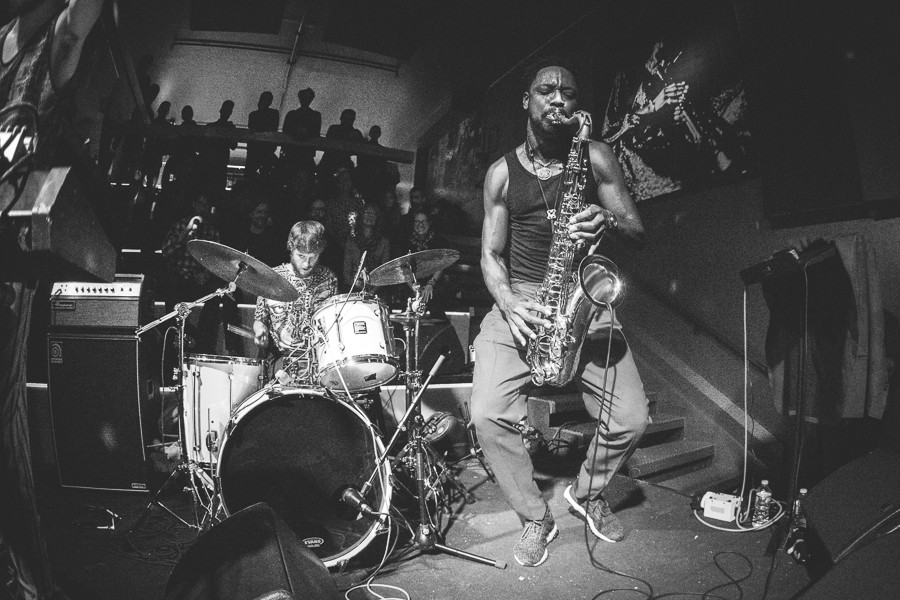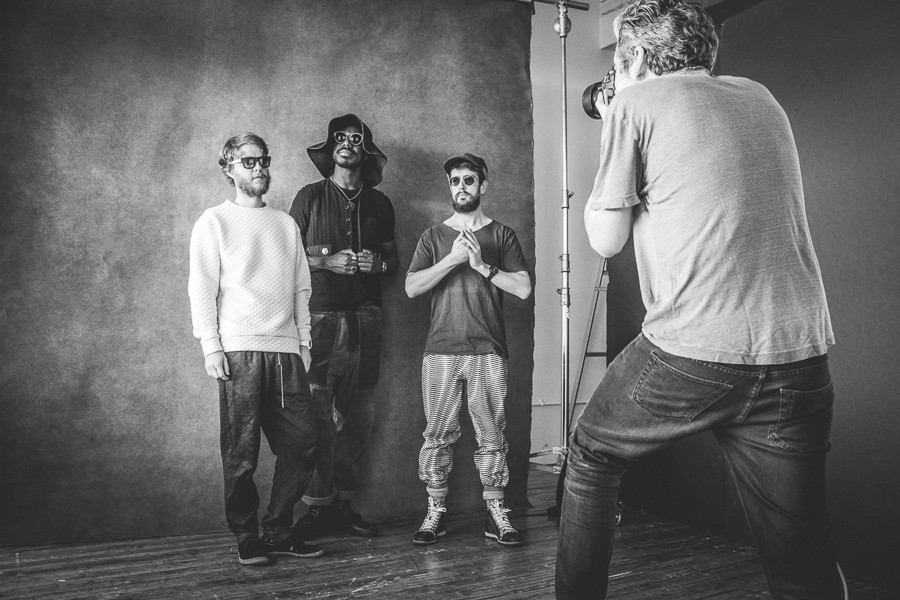 Live & BTS Photo, Video
T Bone Burnett & Jon Batiste
Photography & video of a day of conversation with paino and guitar  at the legendary Power Station recording studio A in nyc for The Atlantic.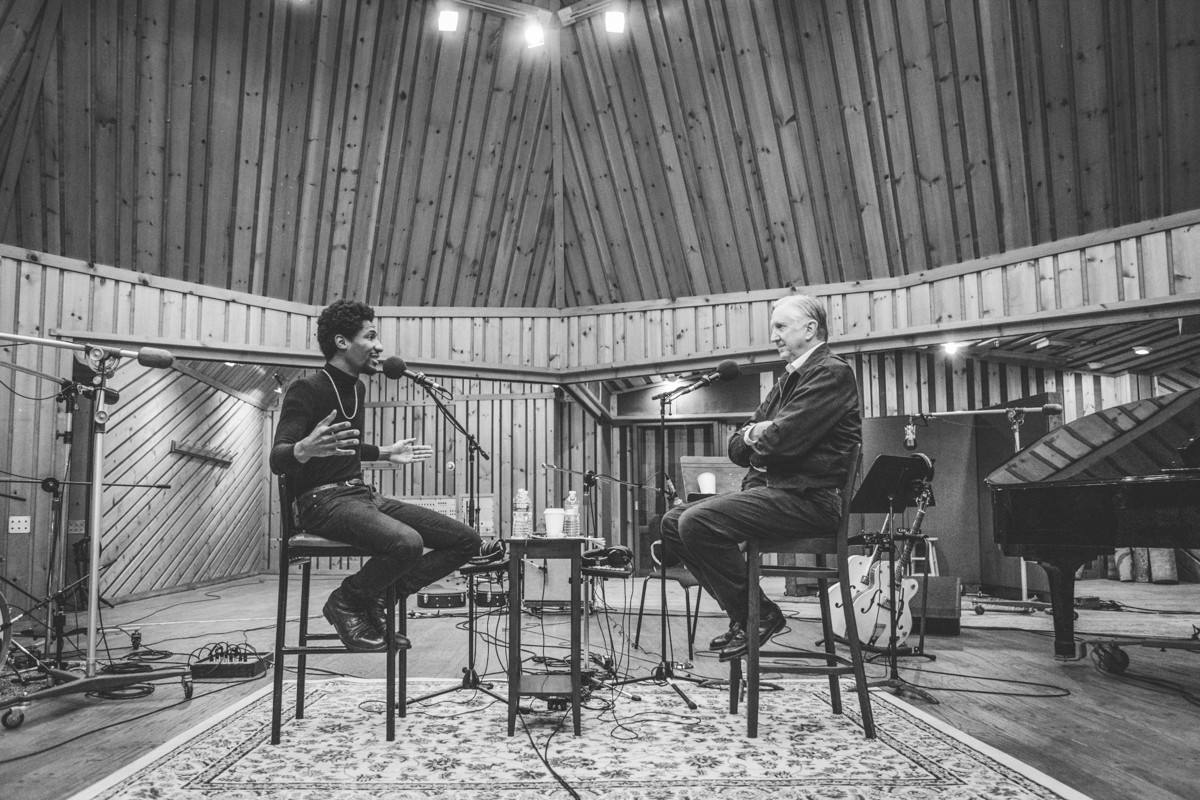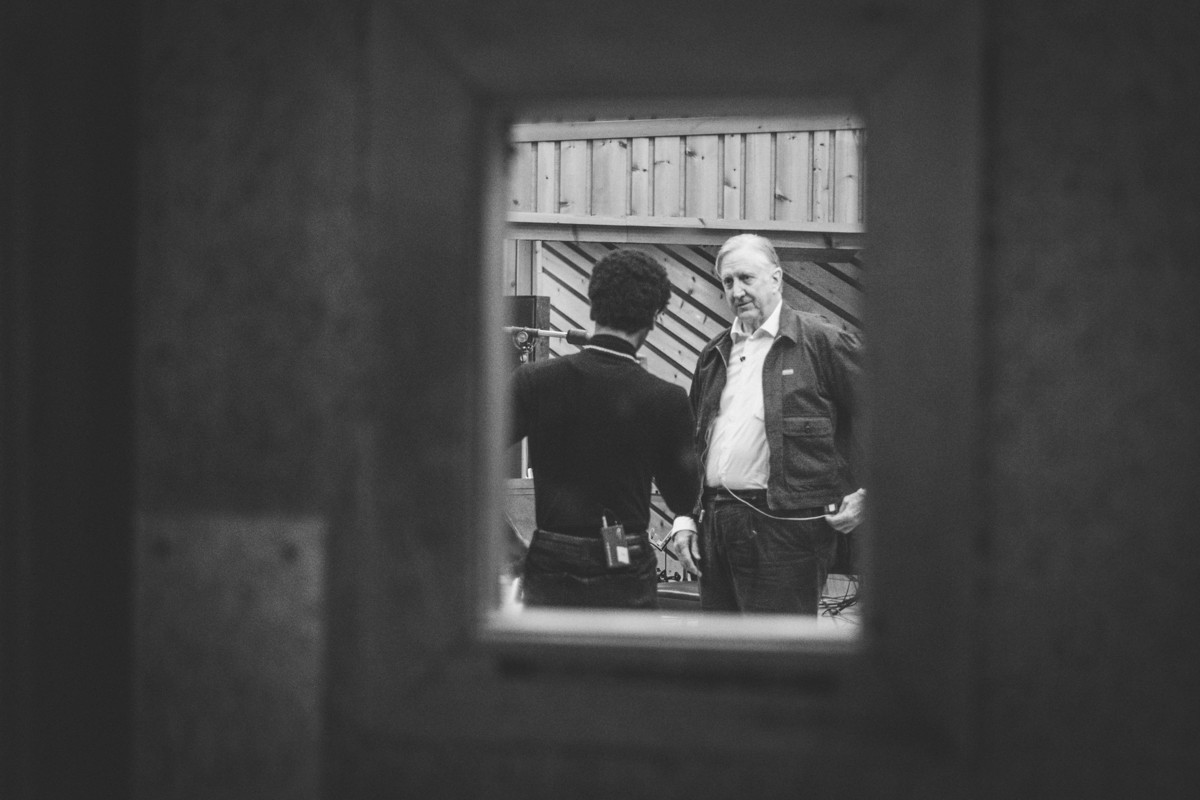 Seth MacFarlane
Cover animations, Lyric Teaser animations, mega Times Square NYC billboard advert animation.