Using the "PB" from the last round of your online designs, with an all lowercase set up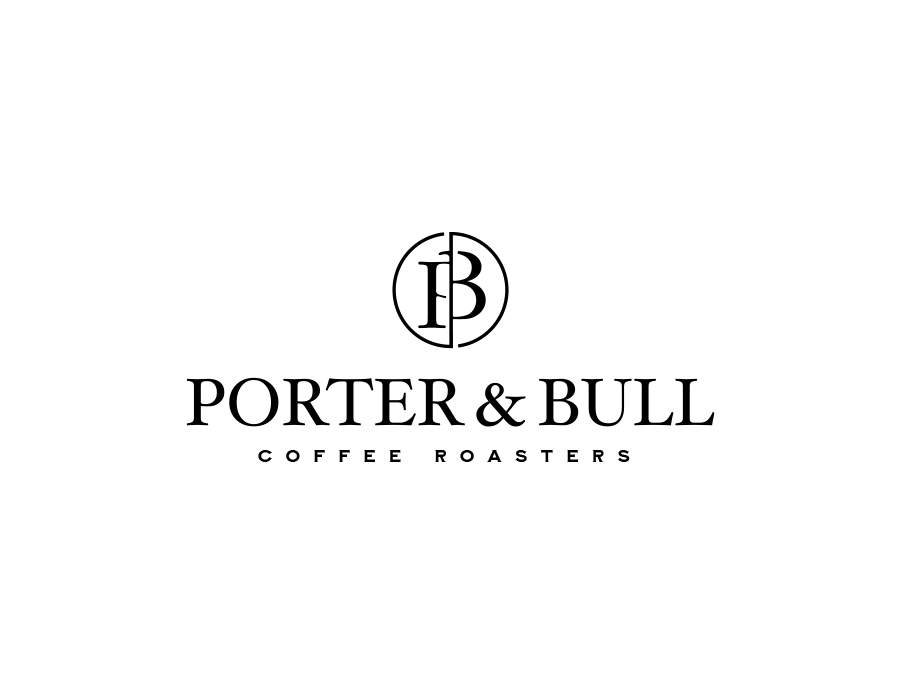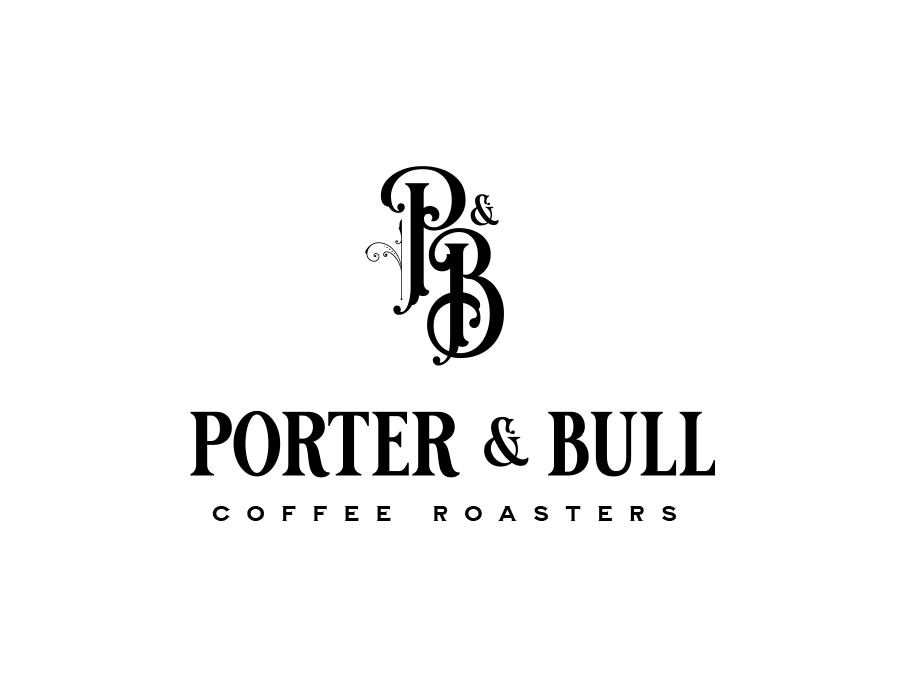 Simplified version of the ornamental design below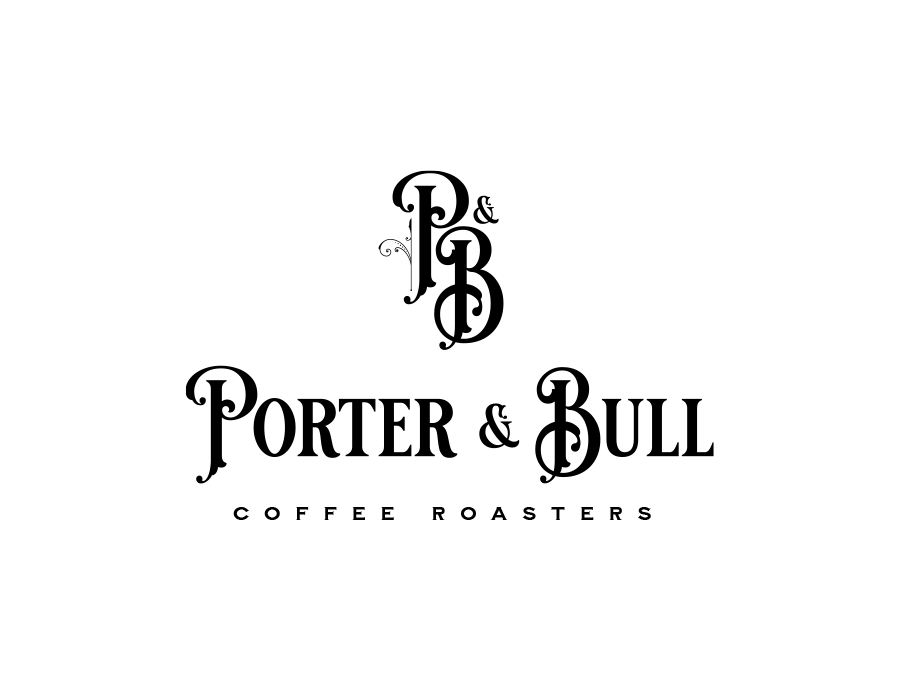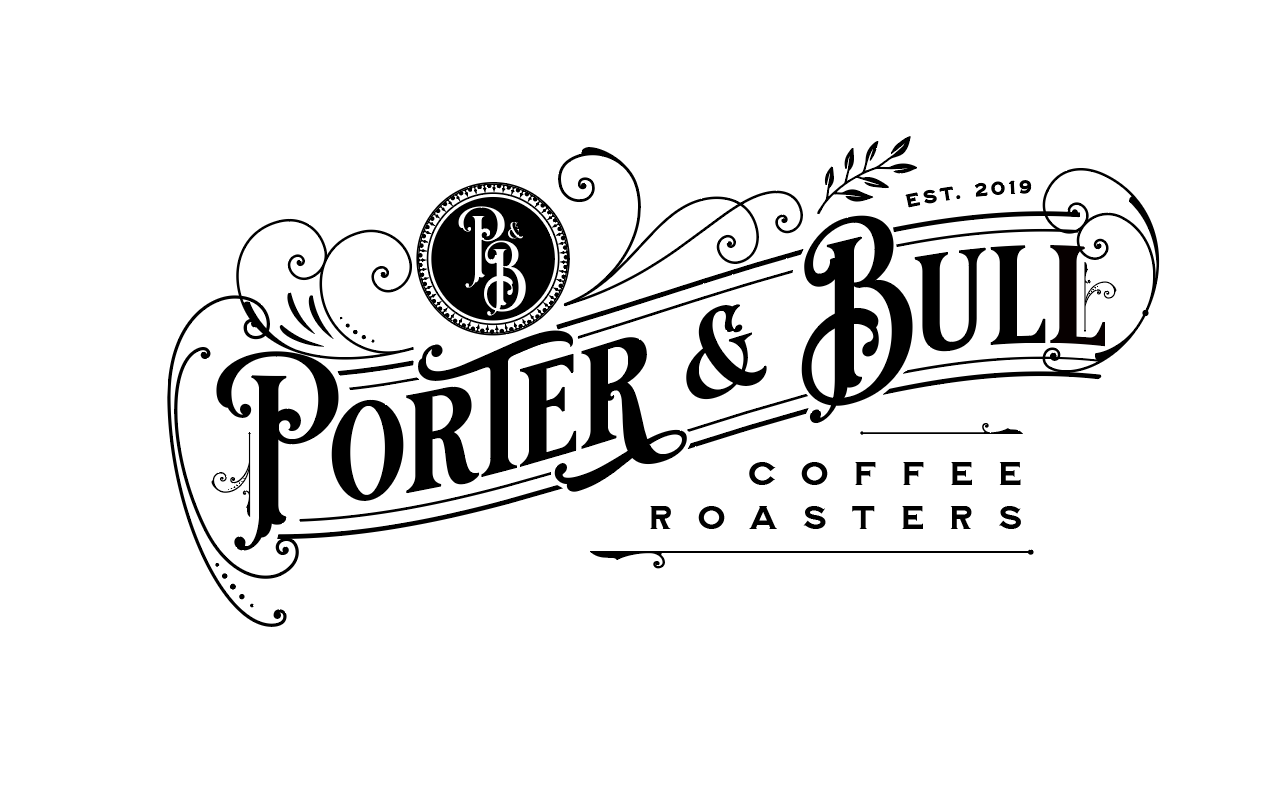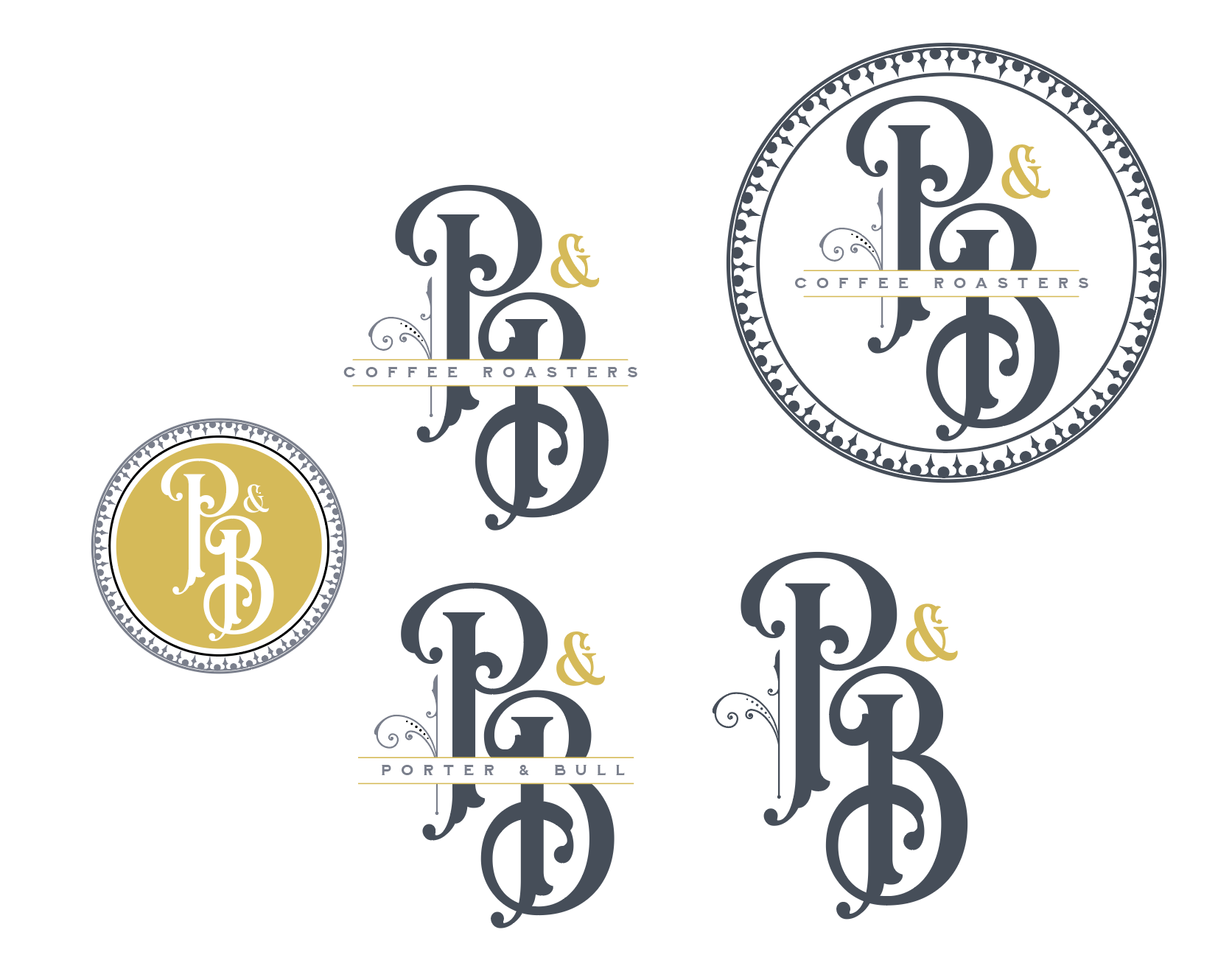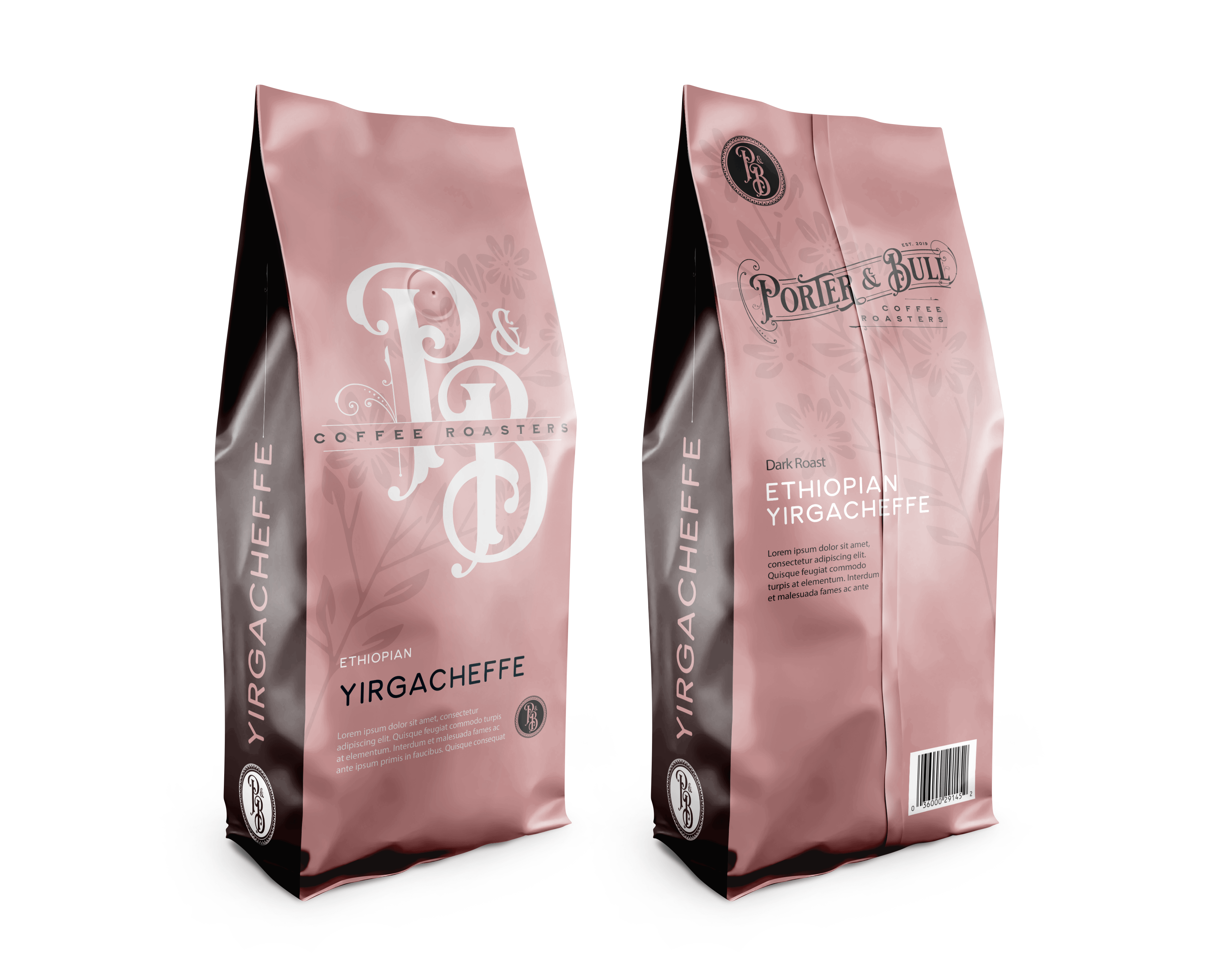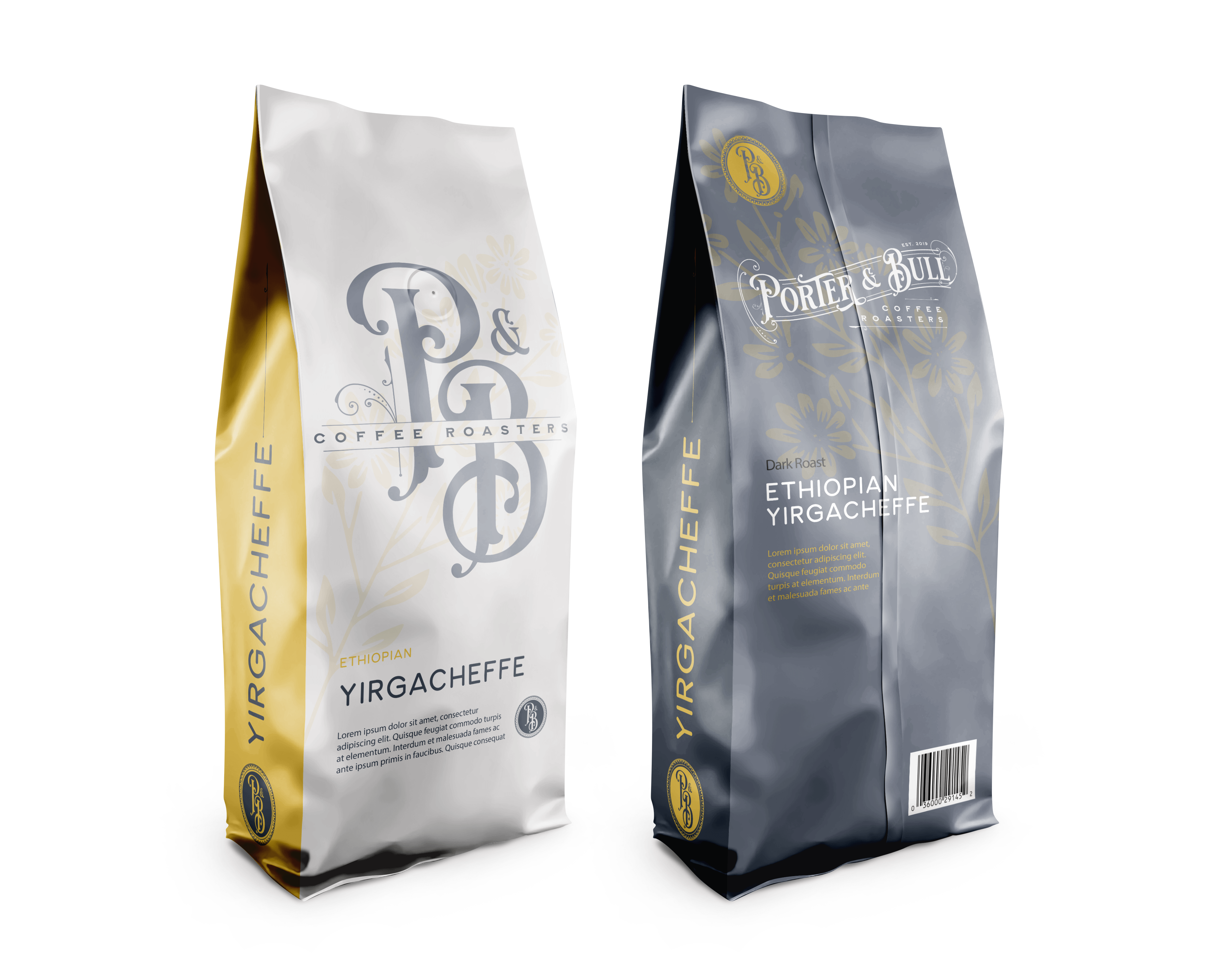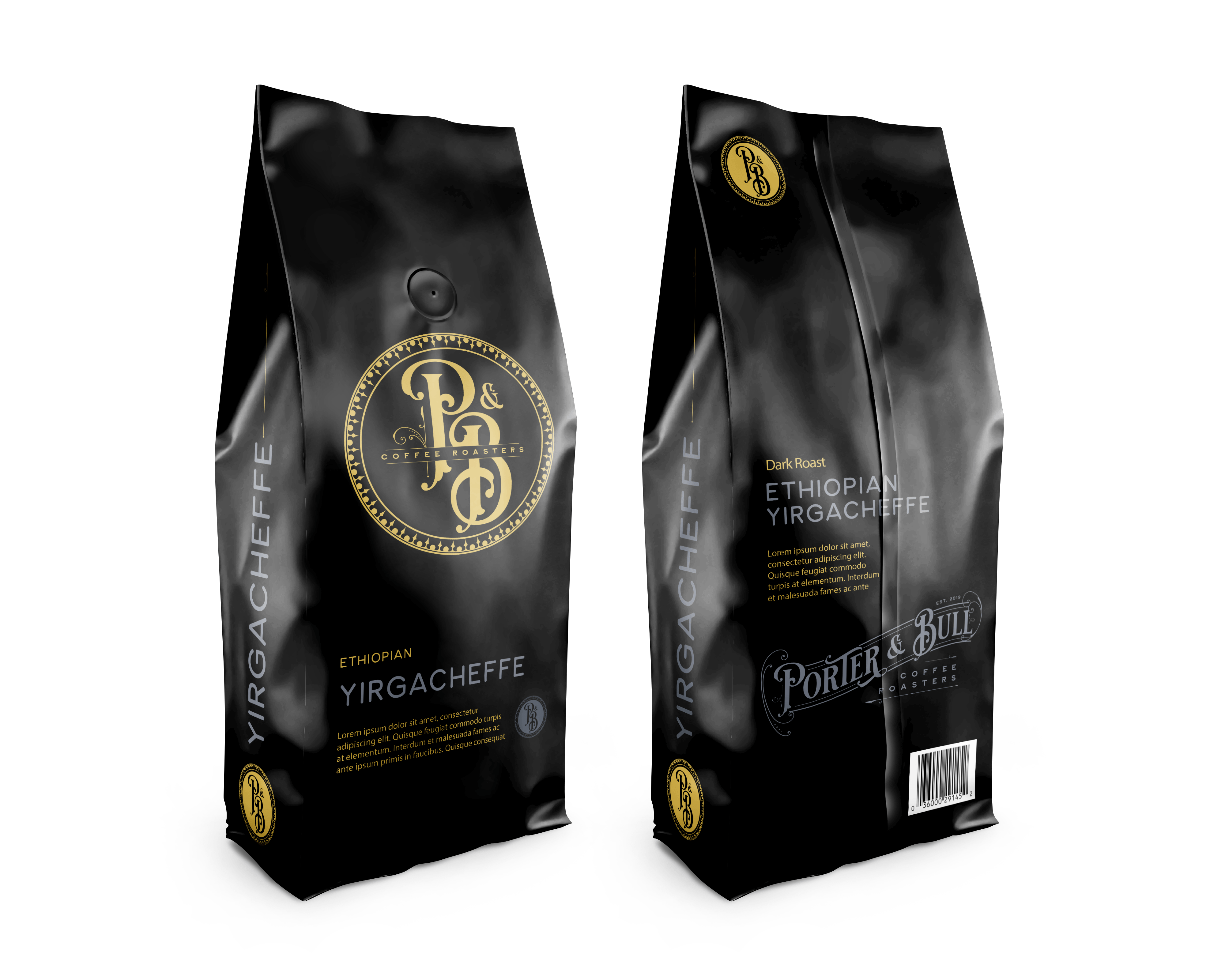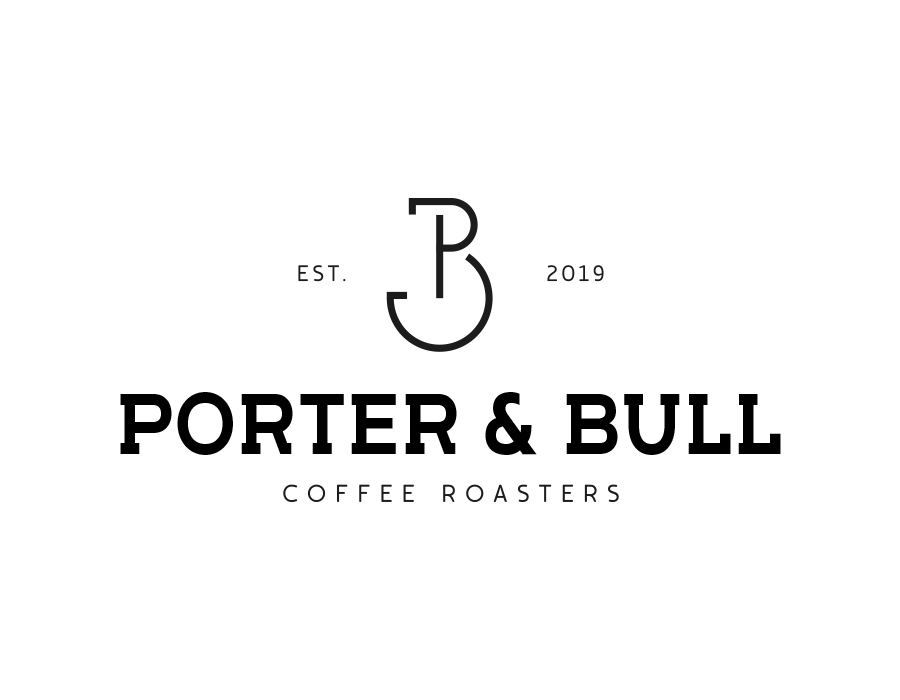 referencing the original type except not using a "worn" or "aged" version – using a clean and sharp style.  Thinking that if you are using an worn look then everything about the style of the logo should be "worn"  – happy to work up those type of looks.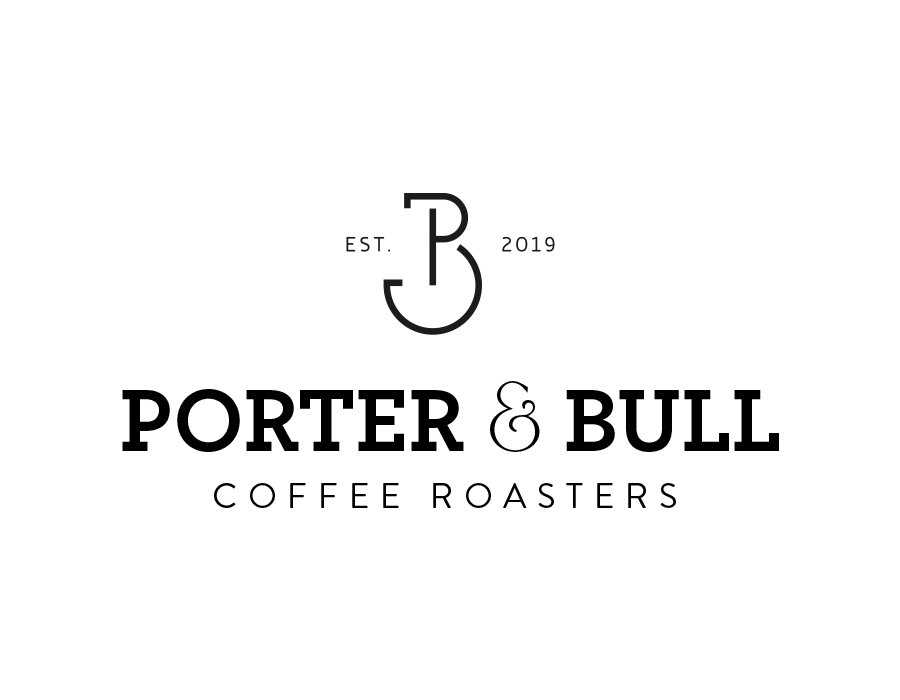 same thing here, utilizing a different slab serif type face and a lighter "&" to give it something more dynamic and lighten the overall look just a bit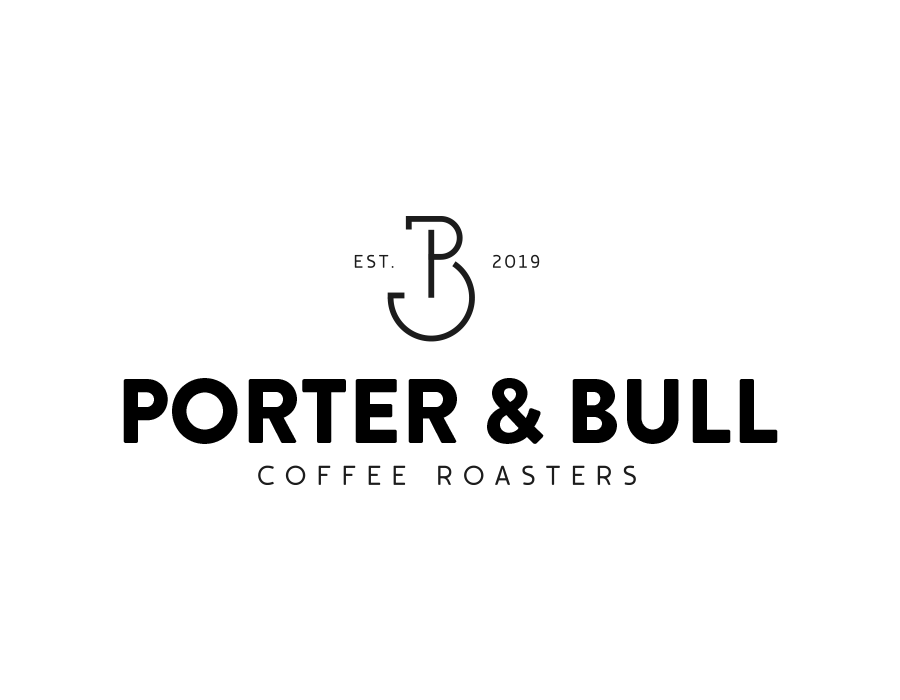 similar look again, but using a sans serif industrial typeface – strong and very clear.  like this look.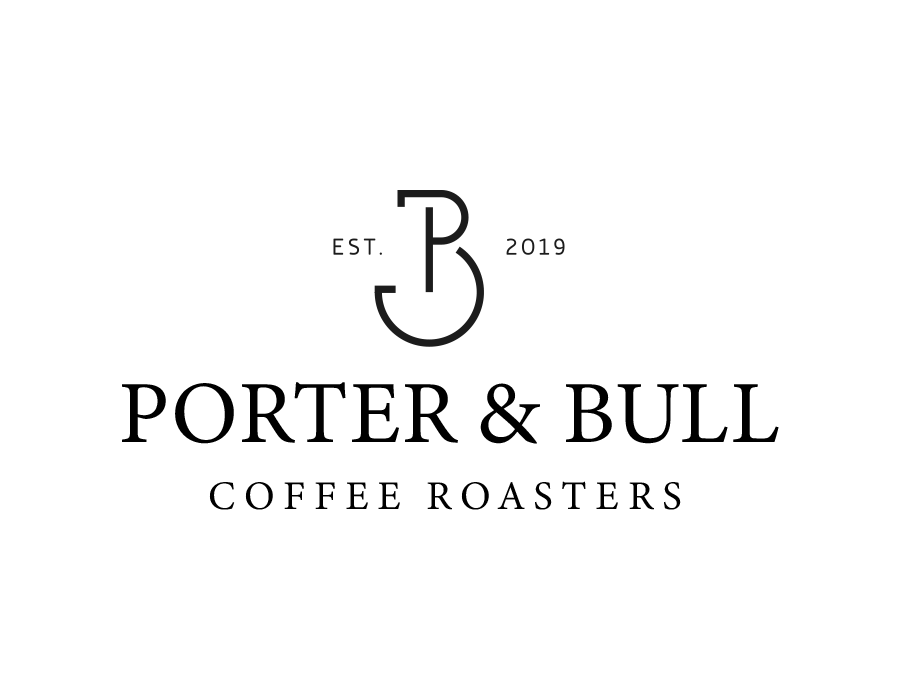 showing a serif typeface – want to explore all potential looks at this point – like this – it has a bit more elegance and "timeless" feel – also is lighter with a less masculine feel than the slabs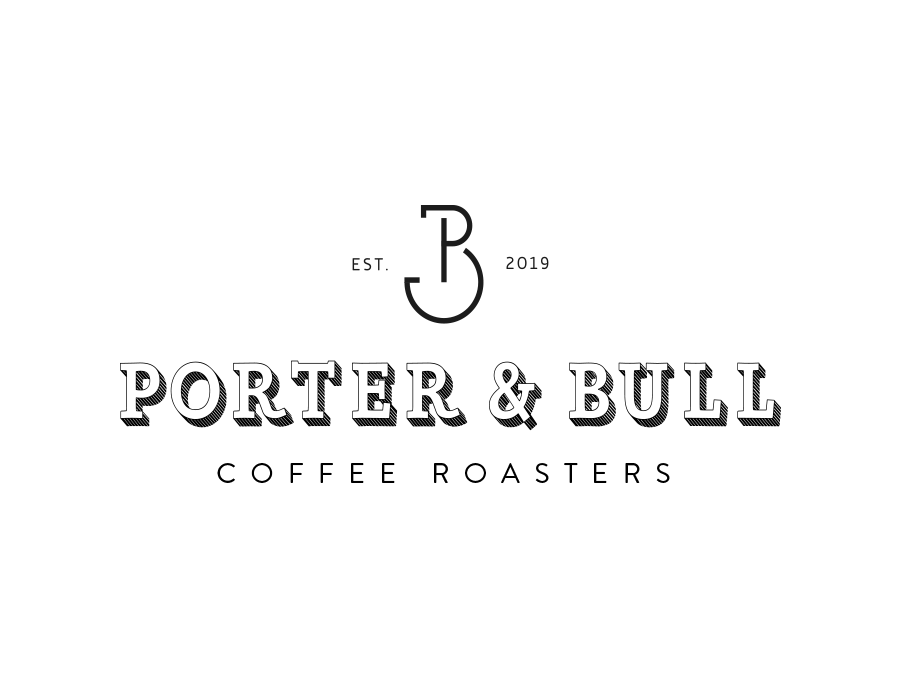 one more of these looks with a older more distinctive face – inching towards what might be found in a restaurant look.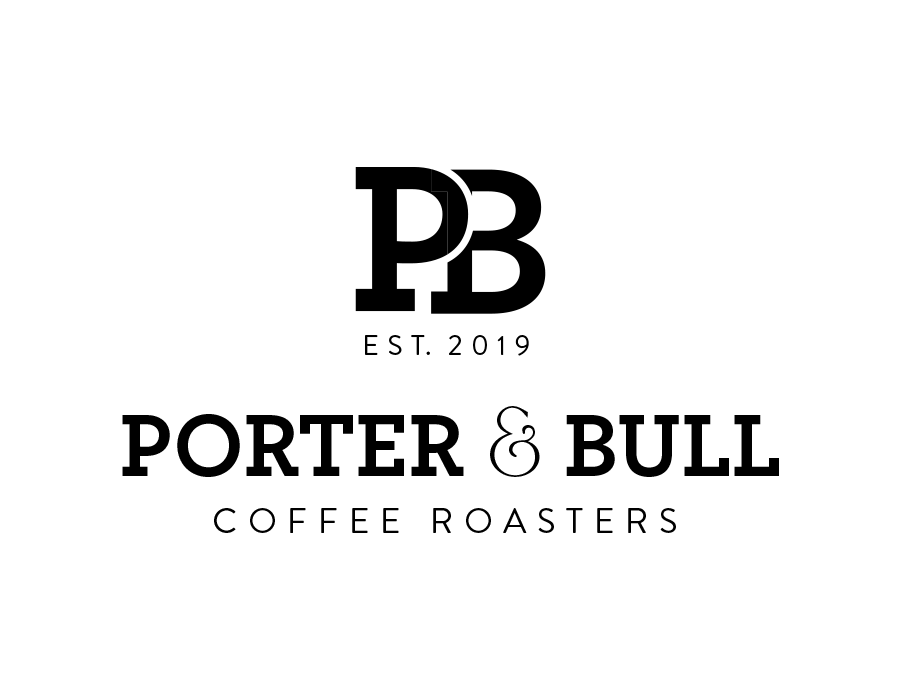 a look at a similar set up but with a different mark.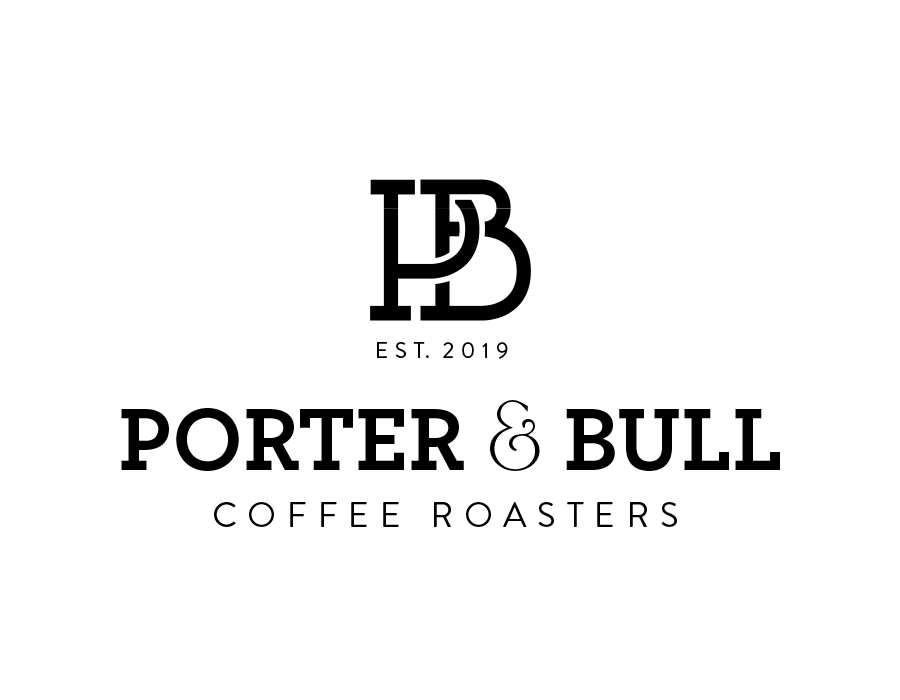 similar set up, different "PB" mark.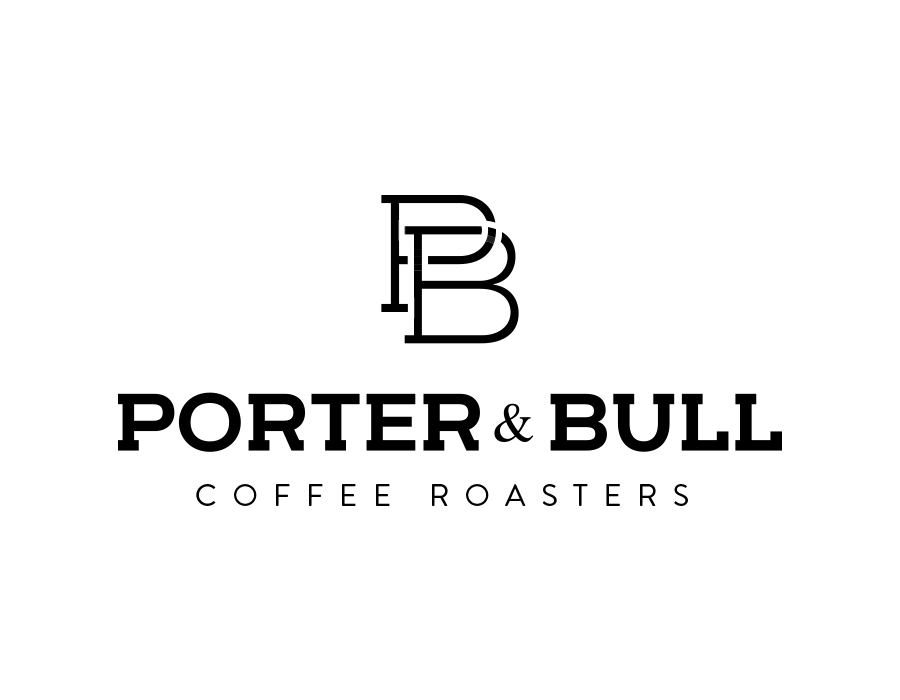 yet another look at the "PB" mark lock up with similar to original type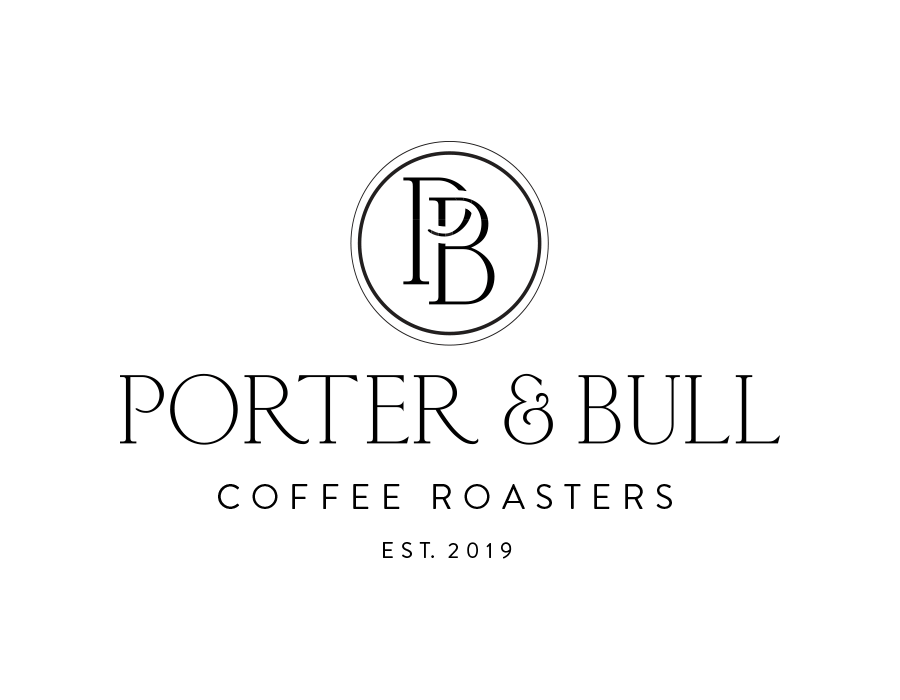 this is my favorite set up. mark also looks great knocked out to black.  could exist without the circle all together.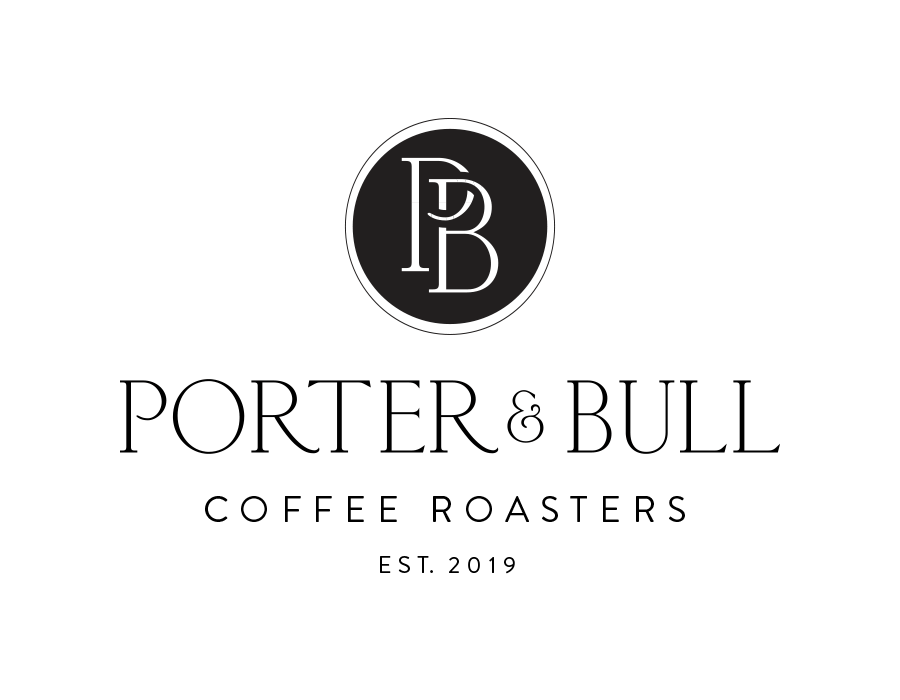 mark knocked out of black.  like.
would also work with any of the other type set ups i think